School photos of Gillis Winderickx
Many school photos I can not find back any more and I don't remember everybody's name. If you have others photos or you know more names, please sent me an e-mail or contact me! Thanks in advance.
Onze Lieve Vrouw Instituut (Sint genesius Rode)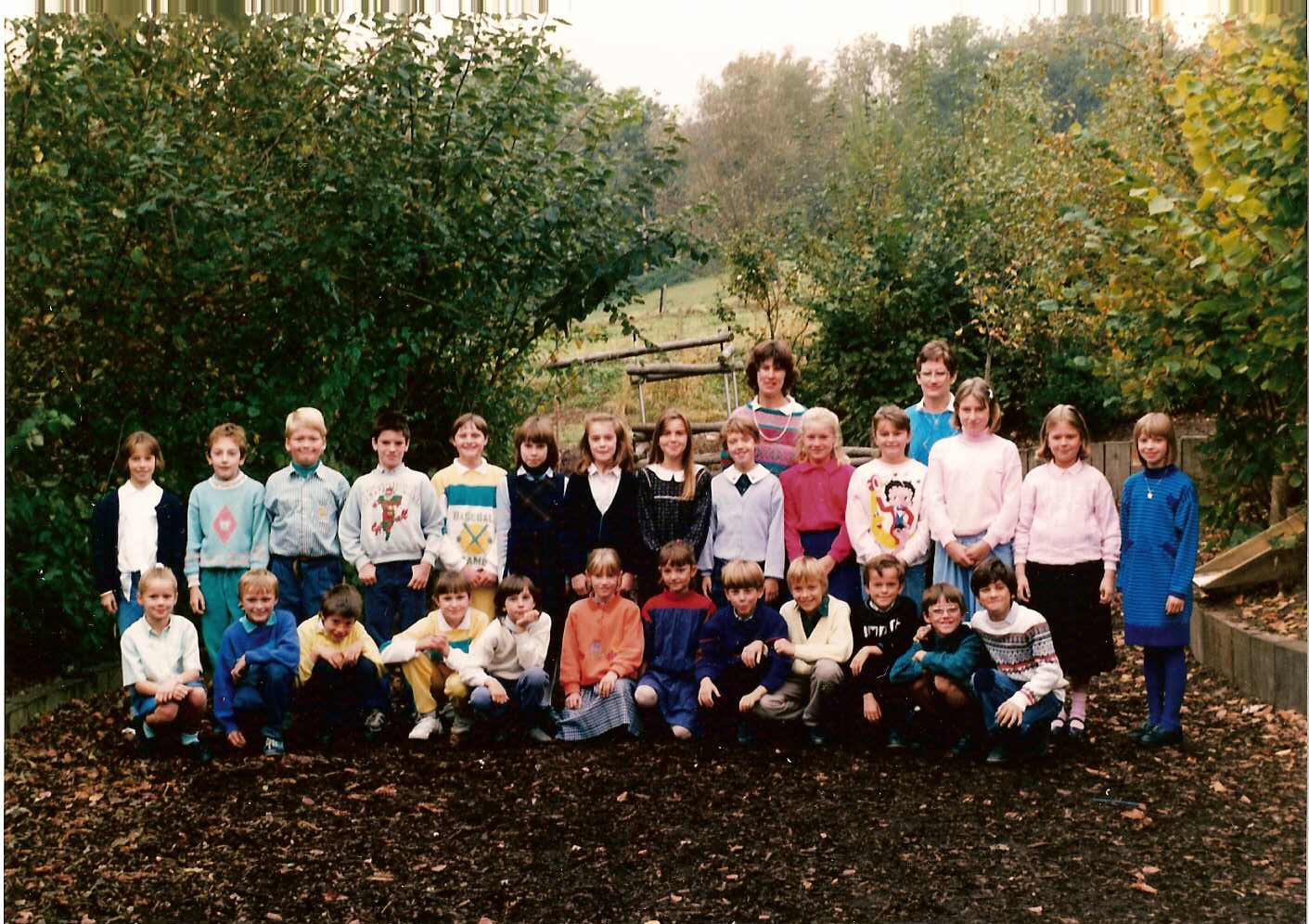 Year : ????-????
From Up - Down & Left - Right: Juf Katrien, Juf Paula, ???, Koen DeCuyper, Christoph Vasseart, Philippe Panis, Ingrid Vandenberg, ???, ???, Sara Deville, Els De Cock, Vanessa Van Horebeek, Muriel ?, ???, ???, ??? Koen De ryk, Yves ?, Ingrid Vandenberg, ???, ???, Gabriel ?, Jeroen Marschaelk, Bastiaan Wauters, Thimoty ?, Gillis Winderickx, Alex ?.
*****************************************************************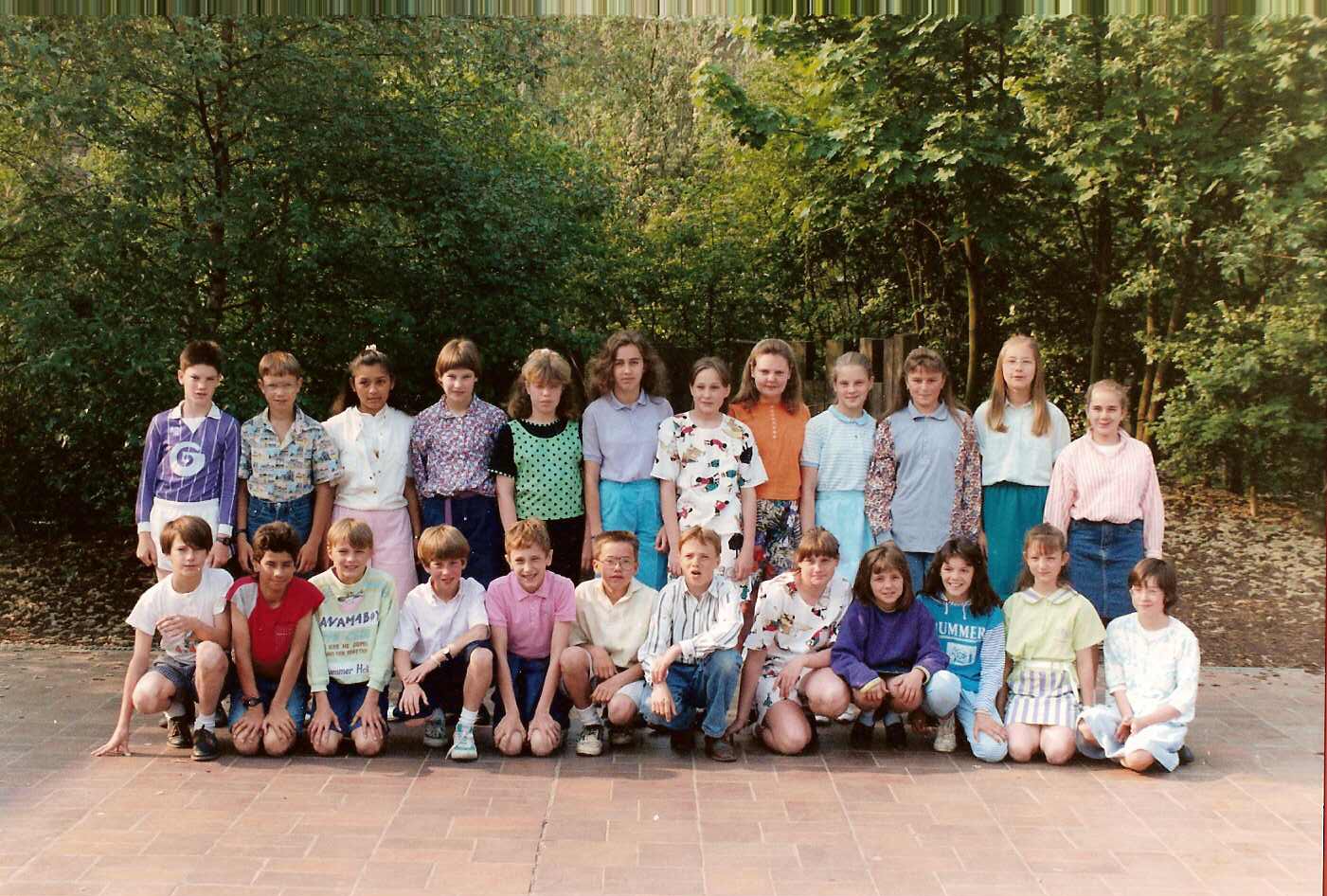 Year : ???? - ????
From Up - down & Left-Right:

Montfort college (Rotselaar - Leuven)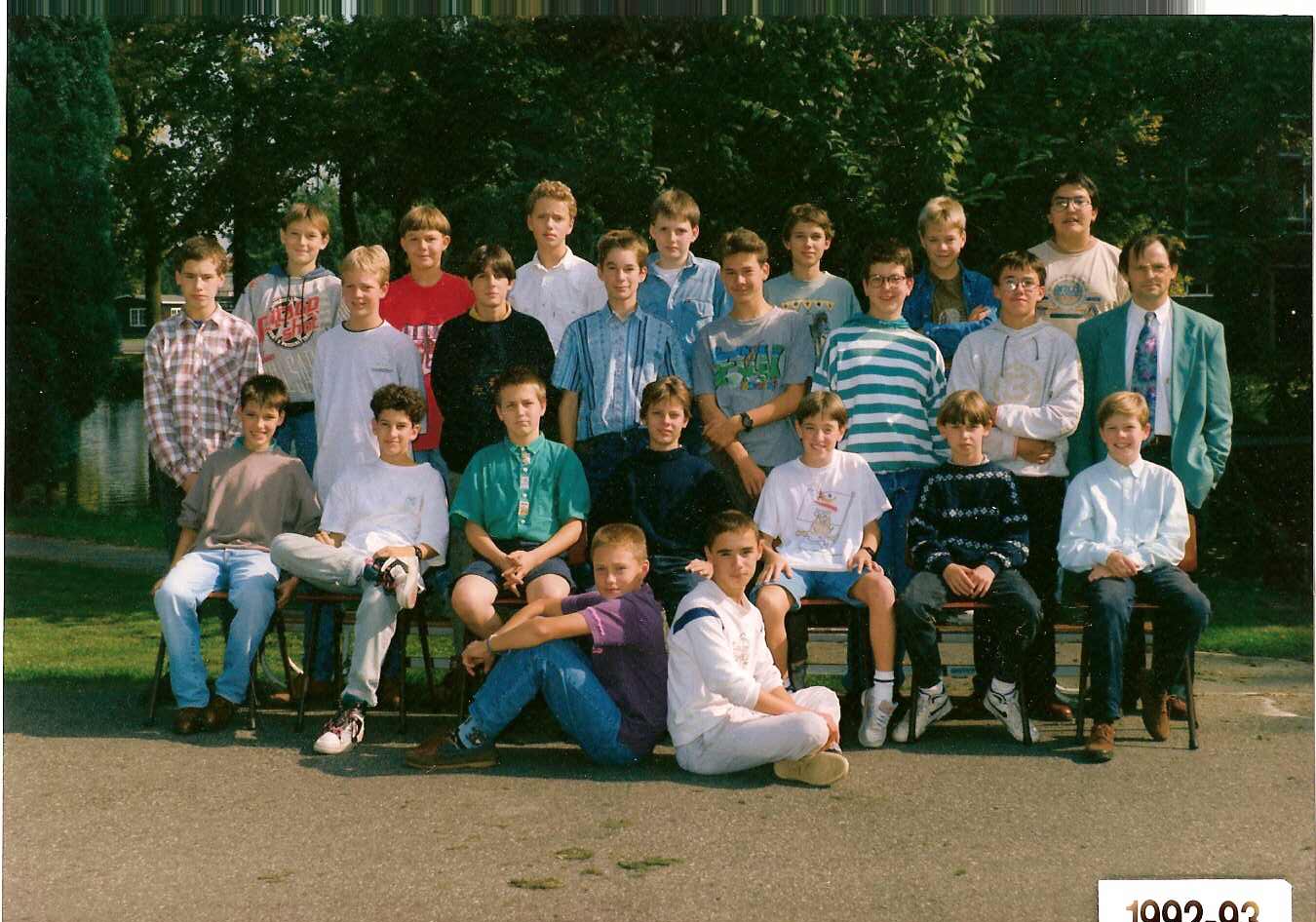 Year : 1992 - 1993
From Up - Down & Left - Right: :
Technisch instituut Glorieux (Oostakker - Gent)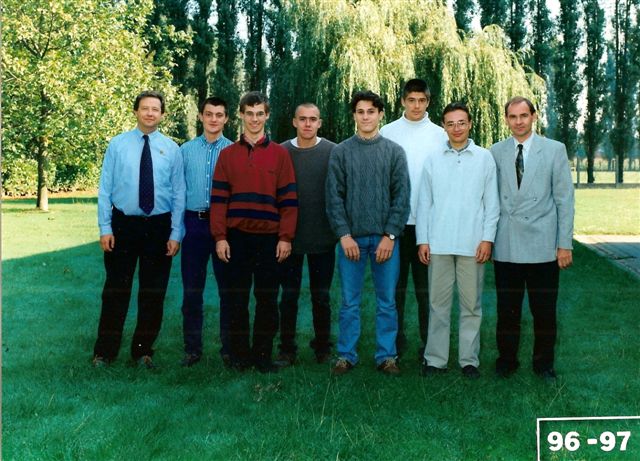 Year: 1996 - 1997